...
Te extraño, aun que se que si te tuviera enfrente no te haría nada!!!!!!! :S WTF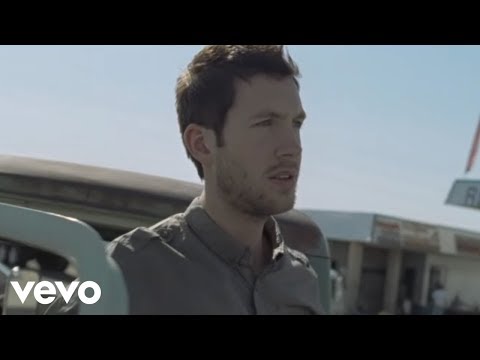 TRUE STORY....
tonilebeat: "LIFE sends us messages ALL the time - THEN sits around laughing over how we're NOT gonna be able to figure them out" -Driver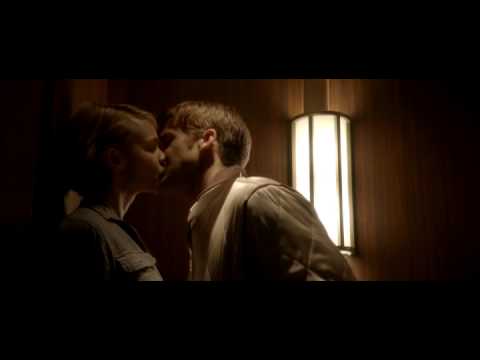 "real human being and a real hero"
– drive
"Decide that you want it more than you are afraid of it."
– Bill Cosby (via kari-shma)
Watch
awww!! que belleza!! así serán mis hijos!! y obviamente su padre es quien les tocará la guitarra!!! :)
"Adventure is a state of mind and spirit."
– J. Cochran (via kari-shma)
Freedom is just another word for nothing left to...